Leading Language
Susie Dent is best known for her appearances on the popular UK TV game show Countdown (and spin-off show 8 Out of 10 Cats Does Countdown), where she has presided over Dictionary Corner since 1992. A former Editorial Director for Oxford University Press, and spokesperson for the Oxford English Dictionary, Susie is an expert in her field. She has a superb ability to pinpoint the power of precise language and the value of its use across business and personal contexts, enabling leaders to communicate effortlessly and memorably. She weaves entertaining yet educational stories and case studies into her presentations, drawn from a lifetime's observation of how language has both helped and hindered. Her keynotes have fun and interactive elements that bring her message to life for audiences. Susie's sessions enable organisations and management teams to refine their own messages and effectively improve the way they communicate internally and with customers.
Words Matter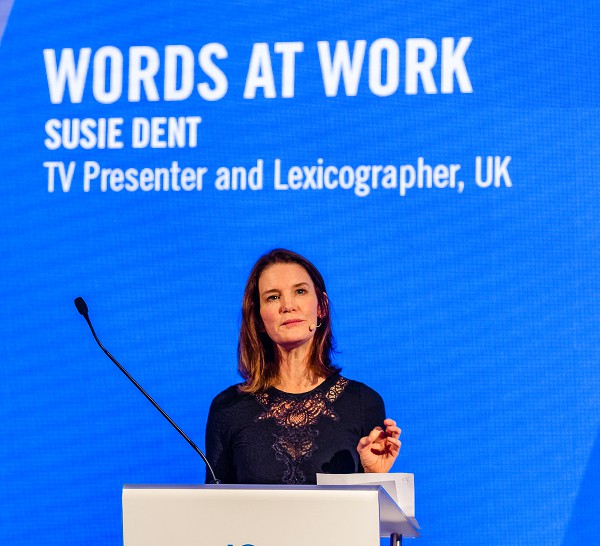 Companies all over the world face daily challenges when it comes to language, including different demographic nuances and cultural differences in vocabulary. Susie gives her audiences a new appreciation as to the value that precise language brings, suggesting ways in which they can integrate her approaches into more powerful word choices across different relationships. Because words are key to persuasion, and for success in marketing or business, Susie reminds us of these three essential ingredients:
ethos (passion)
logos (words)
pathos (the art of connecting to peoples' emotions)
Influencer Communication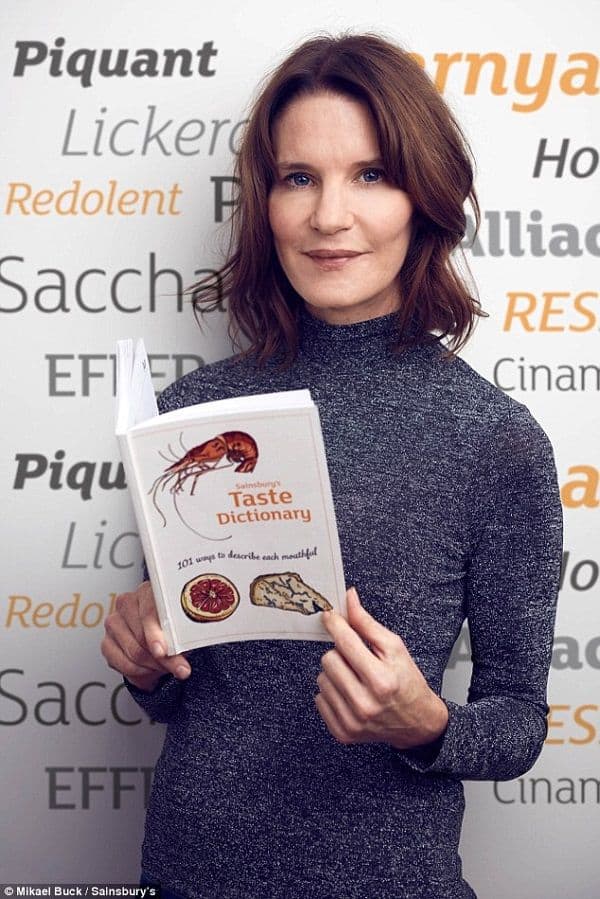 Susie's warm and delightful approach to what could otherwise be a dry subject, comes from a wealth of experience in both broadcast and print media. She keynotes at large events and corporate conferences, gives interviews and expert comment and bylined articles on a number of different communications and marketing topics, including:
Language of leaders: How to choose the right words to inspire your team
Motivating millennials: How to use language to connect with a generation
What's your tribe? What the words you use say about you
Why industry jargon can be a good thing
How brands can excel by breaking the rules
You're fired! The words that will fast-track your exit
Ask us about how Susie can prepare a customer communications workshop or presentation for your needs and see for yourself how powerful her influence on your internal and external communication can be!